You know what I immediately did after reading this book? I verbally accosted the author. That's right. I berated them via my Instagram story and said I expected a copy of the next book on my desk by Monday.
Did it happen? No.
Did I think it was going to work? Also no.
Did I find catharsis in that? Oh, absolutely!
If you can't tell, I was really into this book. Like, obscenely. But before I start talking your ear off like an excitable five-year old who somehow got into mommy's super-sugary-hangover-red-eye, let me get you aboard this hype train with me.
"Scarlet Tempest" is Juniper King's debut novel. It is a paranormal romance, leaning heavily toward fantasy.
The story follows Selynna, who, up until meeting Aksel and Ayre, lived a relatively normal (maybe even boring) life in Woodburne. She had her job, her adopted family – she would even go back to the orphanage she was raised in to spend time with the children. Woodburne wasn't the kindest place to her, but it was still home. The inhabitants had never really fully warmed to her. In a world divided by species (human against supernatural), she stuck out like a sore thumb. While her lineage is a mystery, it was obvious that she wasn't fully human. Unfortunately, her life was slated to be turned upside down by meeting Aksel, a deydre and Ayre, a satyr. They were more than just passers-through. Tragedy strikes and she's left with little choice but to trust these strangers with her life.
Now that the obligatory synopsis is out of the way, let me yell at the top of my lungs about how much I loved this story.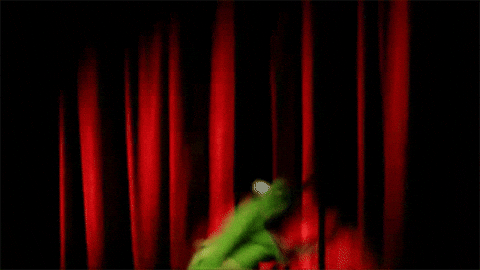 I loved it. It had a bit of everything that I look for in a good story. I loved the characters, I loved the twists and turns. I loved how it kept me on my toes. I especially loved the relationship – the way that it grew, the moments that it broke. My cold, dead, withered little heart felt something.
I cannot sing this books praises enough. I immediately recommended it to anyone who enjoys fantasy.
I am desperate for the second book. But, I certainly won't be sad to read this book again to remind myself of the many feelings I felt leading up to the second.
Well done!
You can find Juniper King: on her personal website, Instagram, and Goodreads!
---
If you liked this blog, please give it a like, a comment, and share it with your friends! It really does help a lot! For more blogs like this, subscribe below to be notified of my next post! You can also follow me on Instagram!
Subscribe To My Blog
---
Join My Newsletter Mailing List!
Processing…
Success! You're on the list.
Whoops! There was an error and we couldn't process your subscription. Please reload the page and try again.